Raising funds to distribute to local agencies in support of approved programs and services, United Way touches the lives of every resident of Lloydminster and surrounding area

- either directly or indirectly.

Improving lives locally by moving people
from poverty to possibility, helping kids be all they can be,
and building strong and healthy communities.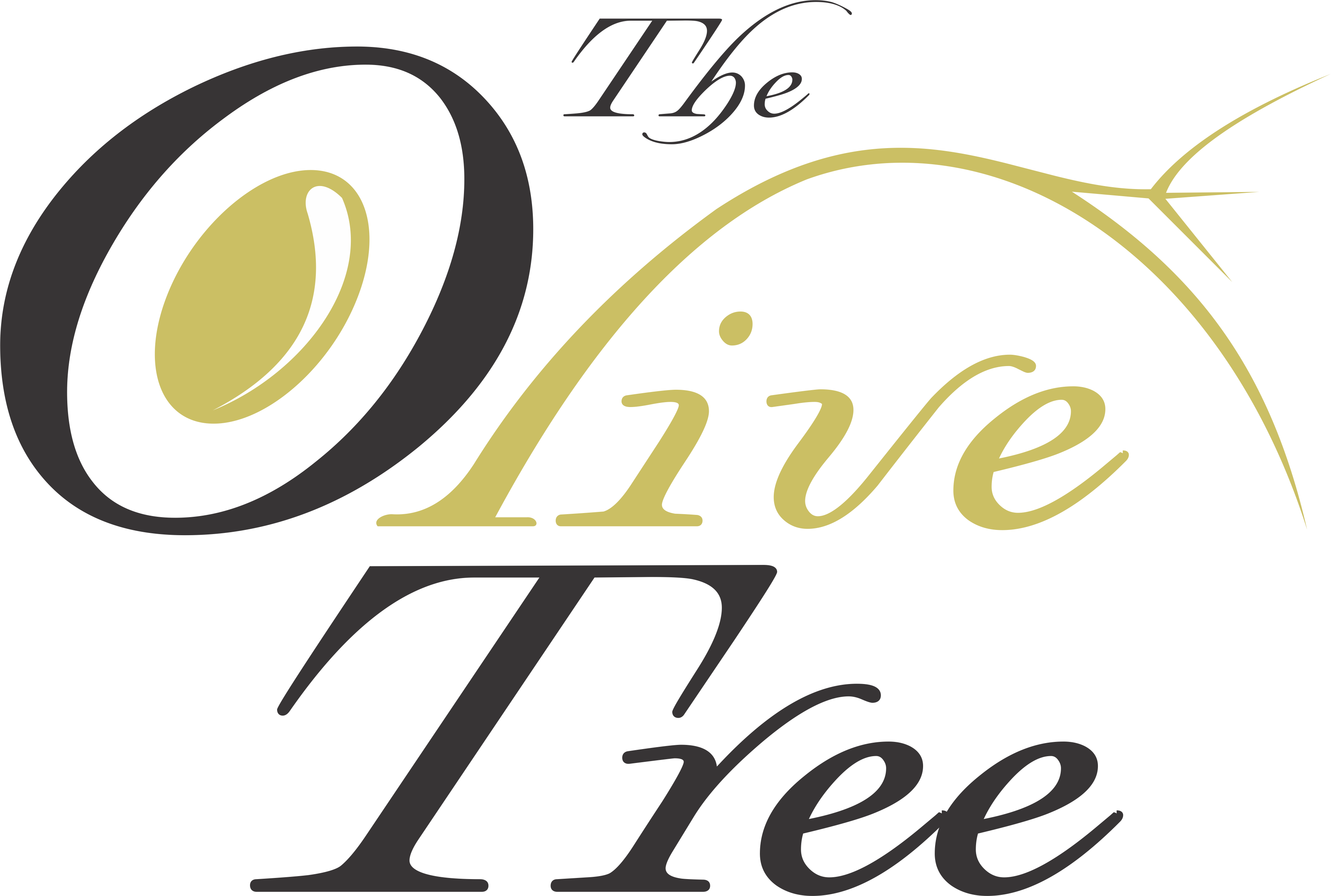 Founded in 2013 - The Olive Tree was created to reconnect isolated people and families
to communities of support by providing human services
in the areas of homelessness, hunger relief and education.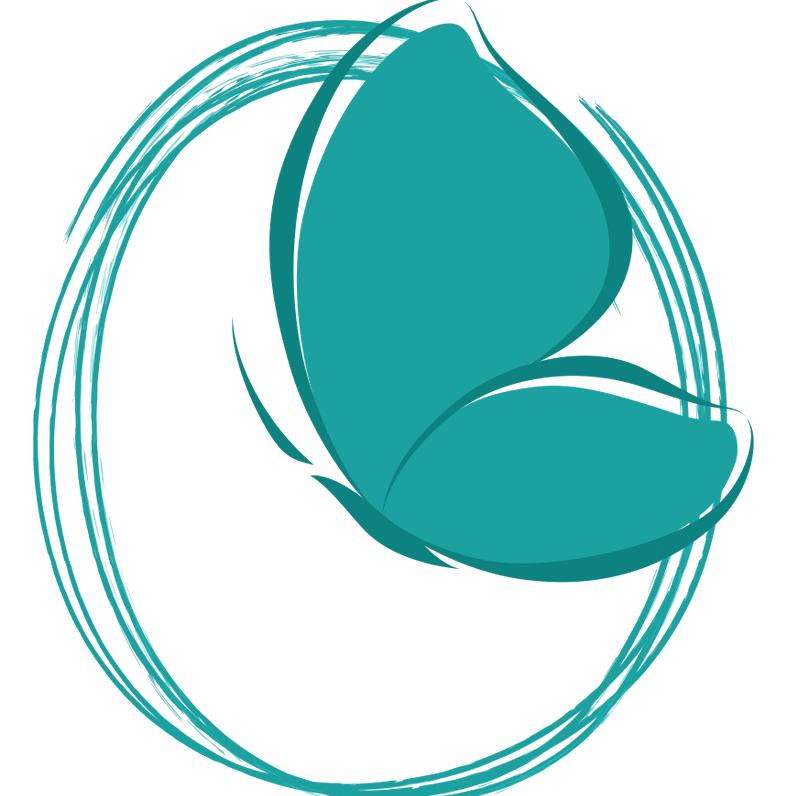 Founded in 1982 - LSAS – Lloydminster Sexual Assault Services - has a mission to provide violence
awareness, education, support and crisis intervention services, while working closely with community
organizations to deliver the best possible services in a responsive, flexible and professional manner.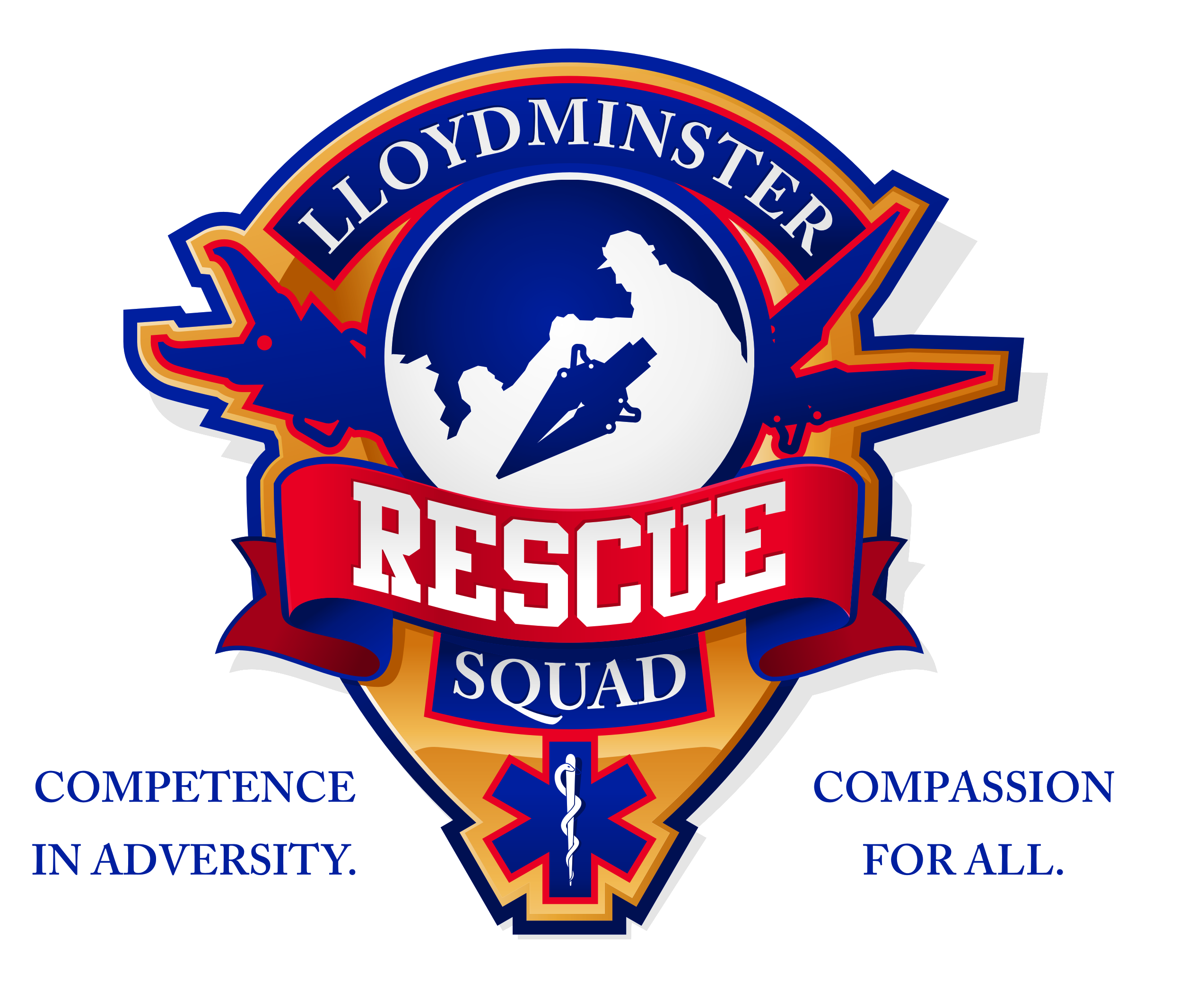 Founded in 1985 - The Lloydminster Rescue Squad is a Registered Charitable Organization,

providing Emergency Response services to City of Lloydminster and surrounding area

through the mission of "Competence in Adversity, Compassion for All".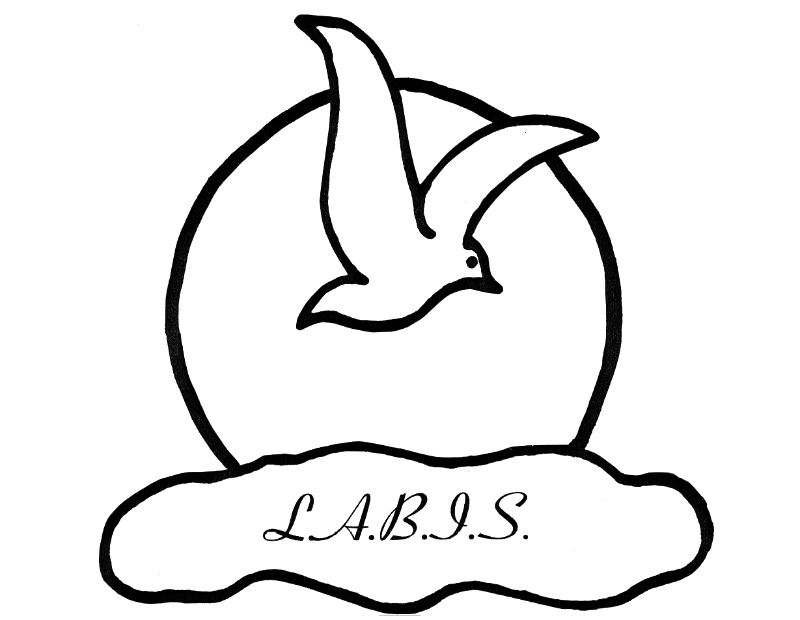 Founded in 1986- LABIS - Lloydminster and Area Brain Injury Society – empowers individuals

with an acquired brain injury through socially interactive programs and preventative education
in a safe environment.
Community Achievements with help from Lloydminster & District United Way donations & funding...

* Free programming directly to 23 brain injured individuals, their families and caregivers (respite, education, recreation, social programming)
* 60 Kindergarten youth provided a start to success through agency adoption and supports, including starter supply kits
* 17,006 free community meals provided
* 296,412 lbs of food distributed through food rescue
* 547 food hampers to families in need
* 16 adult / 13 children received Sexual Assault Response Team assistance
* 57 sexual assault crisis calls and/or walk-ins
* 243 children / 326 adults received Sexual Assault supports
* 20 direct assisted adults + 50 indirect supports/families assisted - building educational, recreational, and social development for brain injury survivors
* 77 emergencies responded to through rescue service
* 16,007 free community meals provided
* 117,625 Lbs. of food distributed thru food rescue
* 102 Christmas Hampers donated
* 292 children and 347 adult Sexual Assault victims received supports from funded programs helping them to feel safe and secure