Raising funds to distribute to local agencies in support of approved programs and services, United Way touches the lives of every resident of Lloydminster and surrounding area

- either directly or indirectly.

Improving lives locally by moving people
from poverty to possibility, helping kids be all they can be,
and building strong and healthy communities.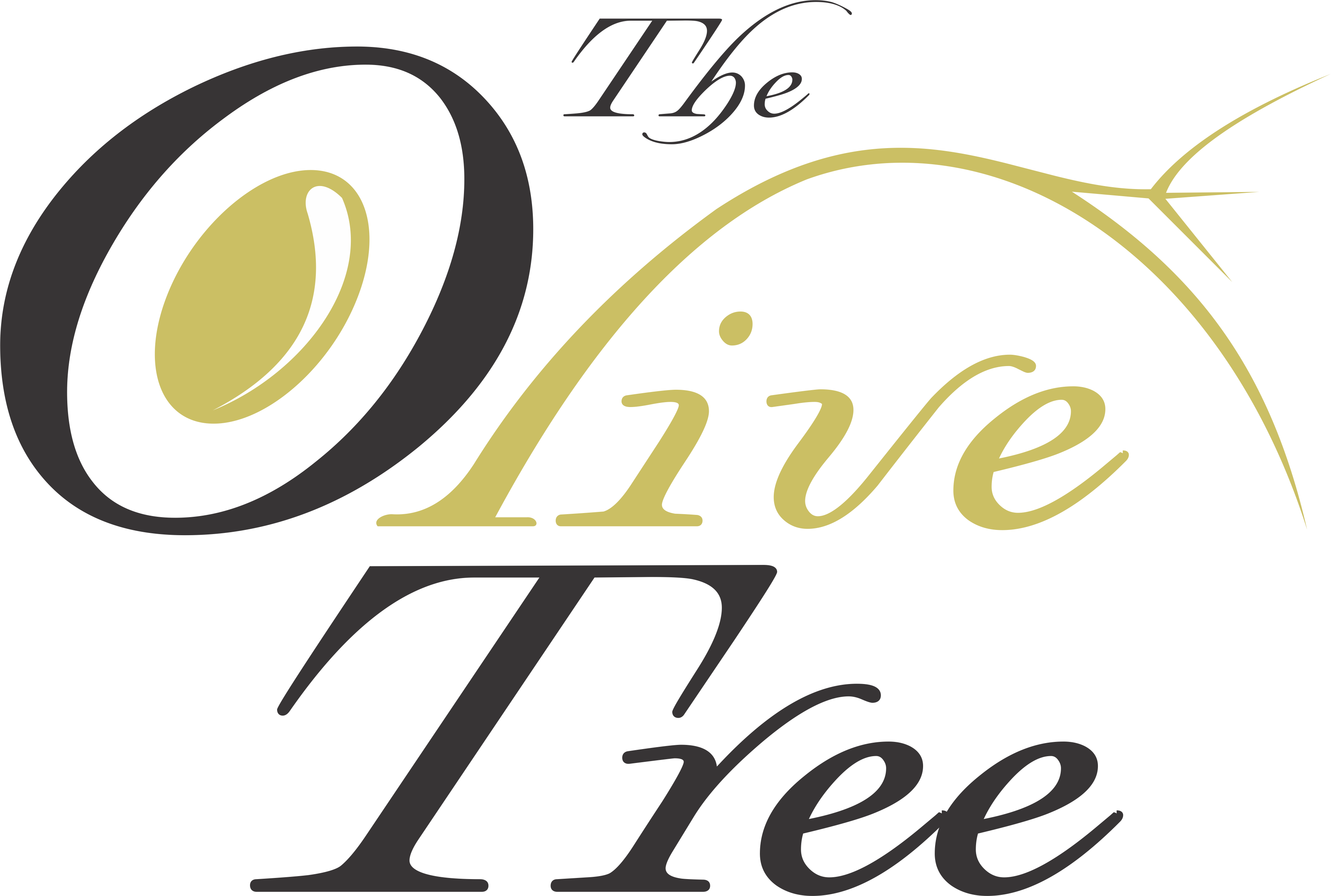 Founded in 2013 - The Olive Tree was created to reconnect isolated people and families
to communities of support by providing human services
in the areas of homelessness, hunger relief and education.
https://www.theolivetreelloyd.ca/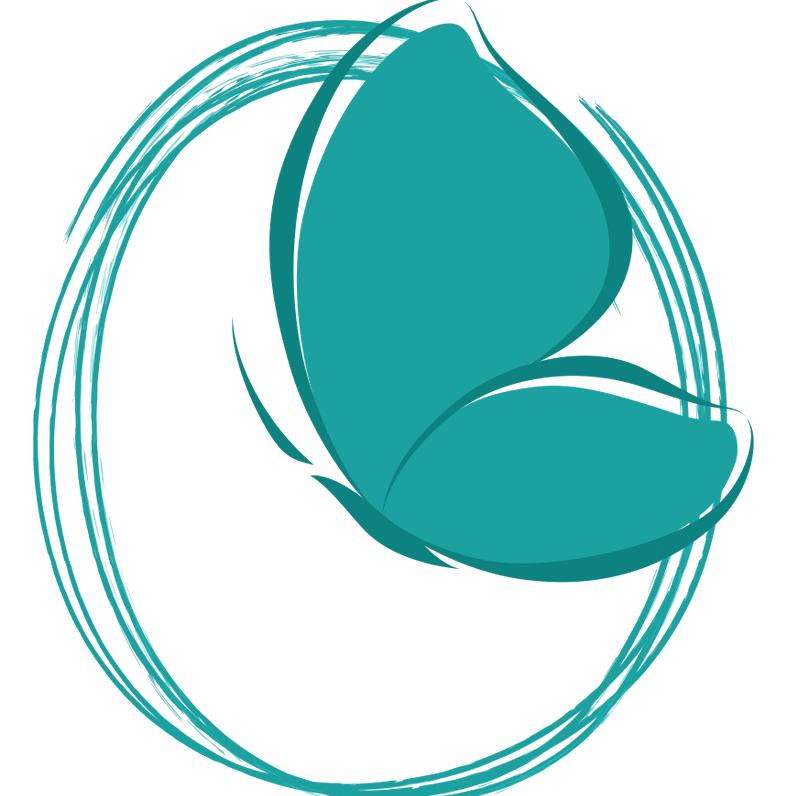 Founded in 1982 - LSAS – Lloydminster Sexual Assault Services - has a mission to provide violence
awareness, education, support and crisis intervention services, while working closely with community
organizations to deliver the best possible services in a responsive, flexible and professional manner.
http://www.lloydminstersexualassault.com/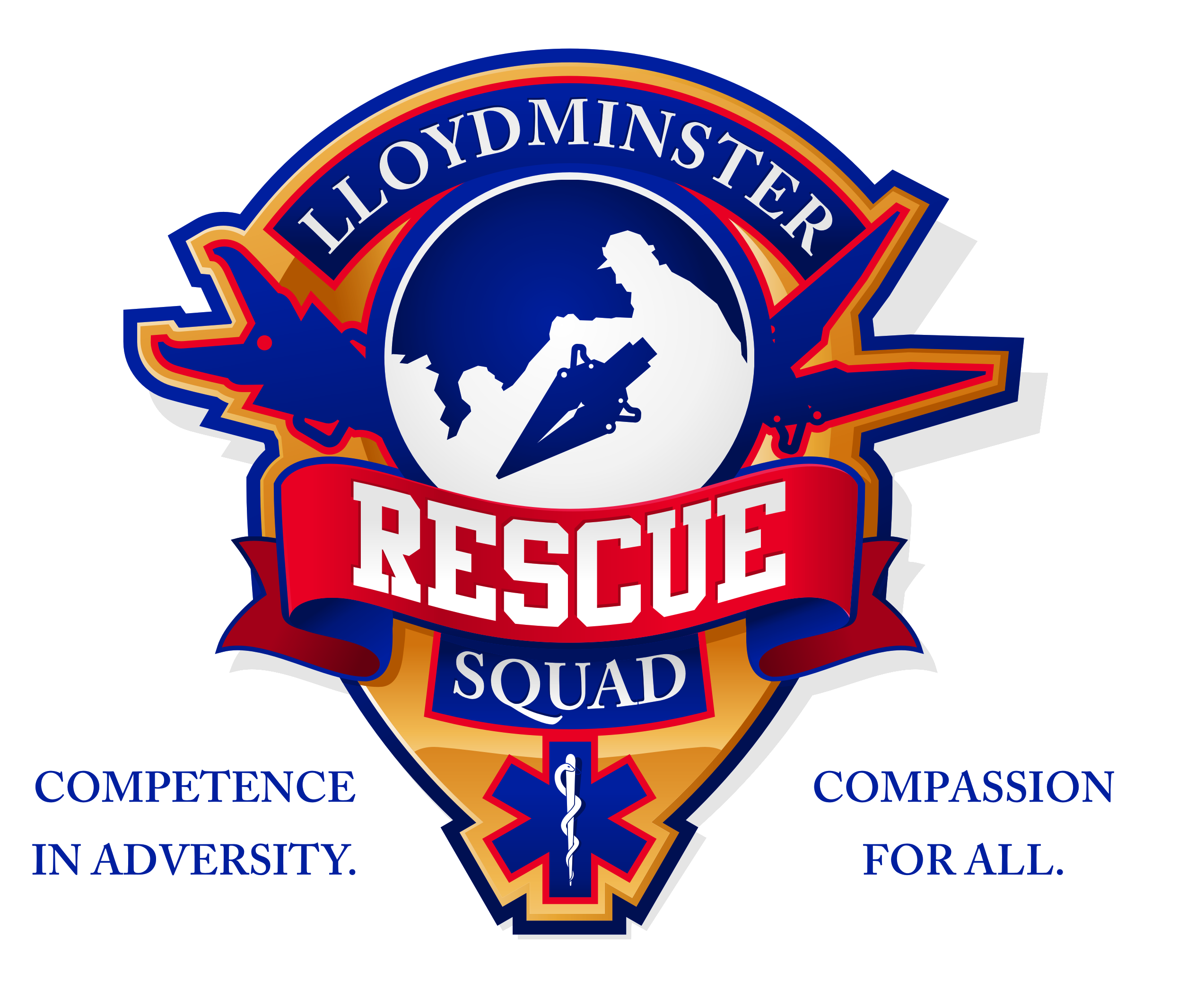 Founded in 1985 - The Lloydminster Rescue Squad is a Registered Charitable Organization,

providing Emergency Response services to City of Lloydminster and surrounding area

through the mission of "Competence in Adversity, Compassion for All".
http://lloydrescue.ca/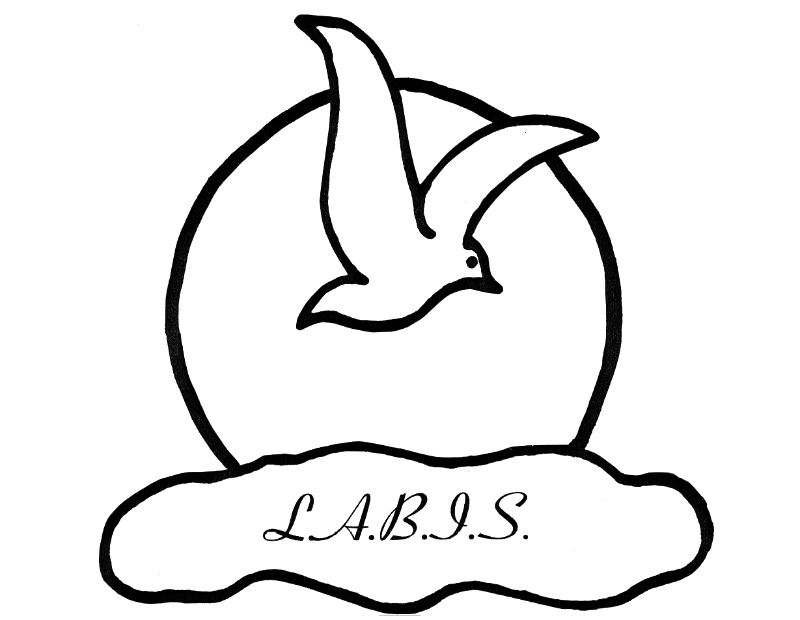 Founded in 1986- LABIS - Lloydminster and Area Brain Injury Society – empowers individuals

with an acquired brain injury through socially interactive programs and preventative education
in a safe environment.
http://labis.xyz/

Community Achievements with help from Lloydminster & District United Way donations & funding...

* Free programming directly to 23 brain injured individuals, their families and caregivers (respite, education, recreation, social programming)
* 60 Kindergarten youth provided a start to success through agency adoption and supports, including starter supply kits
* 17,006 free community meals provided
* 296,412 lbs of food distributed through food rescue
* 547 food hampers to families in need
* 16 adult / 13 children received Sexual Assault Response Team assistance
* 57 sexual assault crisis calls and/or walk-ins
* 243 children / 326 adults received Sexual Assault supports
* 20 direct assisted adults + 50 indirect supports/families assisted - building educational, recreational, and social development for brain injury survivors
* 77 emergencies responded to through rescue service
* 16,007 free community meals provided
* 117,625 Lbs. of food distributed thru food rescue
* 102 Christmas Hampers donated
* 292 children and 347 adult Sexual Assault victims received supports from funded programs helping them to feel safe and secure