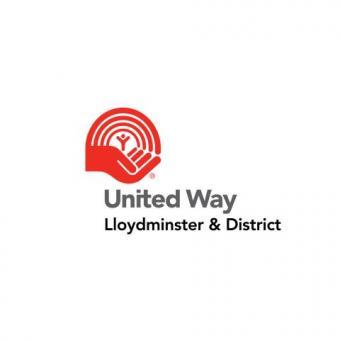 Lloydminster & District United Way is a registered non-profit.
We raise funds to assist local agencies to deliver programs and services.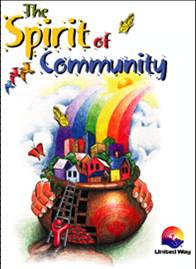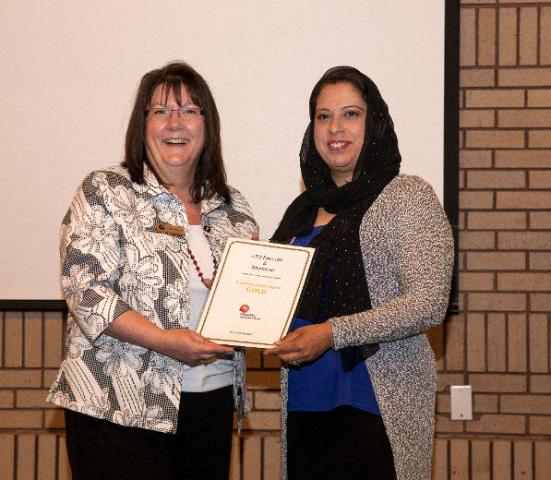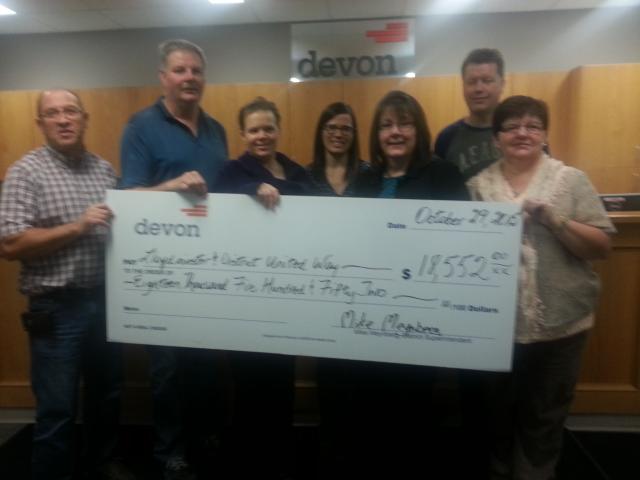 Double-click to edit text, or drag to move.
Collleen Fulton and Arshi Mirza on Distribution Night, May 13, 2015
Devon donation on October 29, 2015
Devon
Donation on October 29, 2015.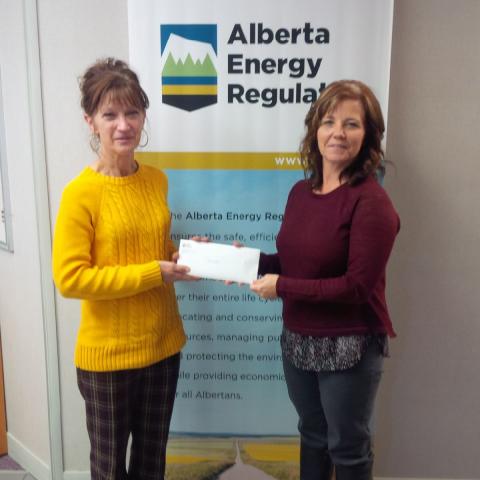 Alberta EnergyRegulators
Donation on November 4, 2015